Interested in joining the Bourbon Society of Greater Cincinnati?
Your first meeting is always free! Come check out a meeting to see if it's something you like. If you choose to become a member:
Annual Memberships are $125 a year, for the first 2 years
After the first 2 years, membership dues are $100 a year
What you get with a membership
Exclusive Bourbon Society glassware
Access to Bourbon Society private barrel picks
Monthly meetings and social events with guest speakers complete with tastings
Discounts for miscellaneous bourbon events, dinners and items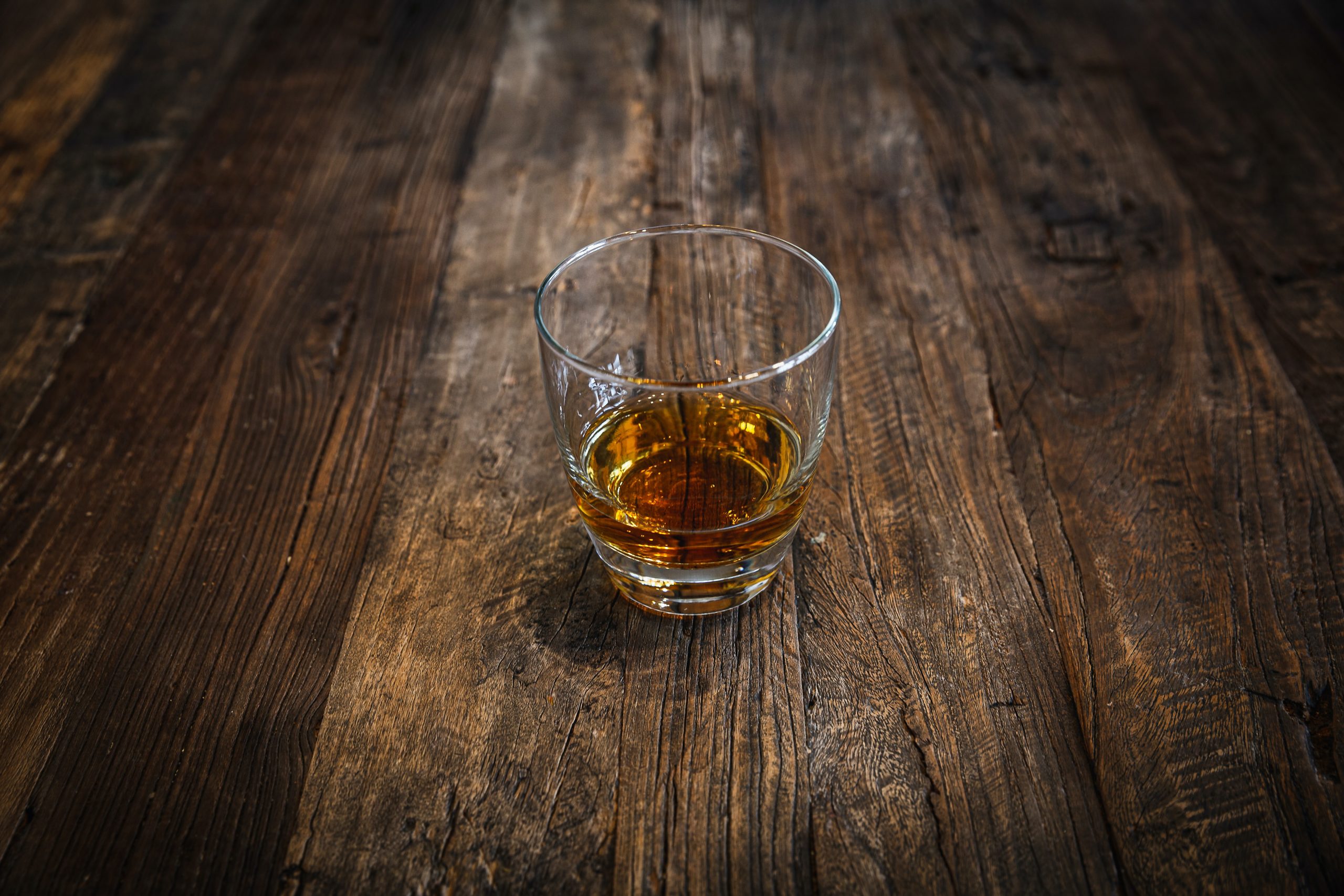 Purchase an annual membership or renew your membership.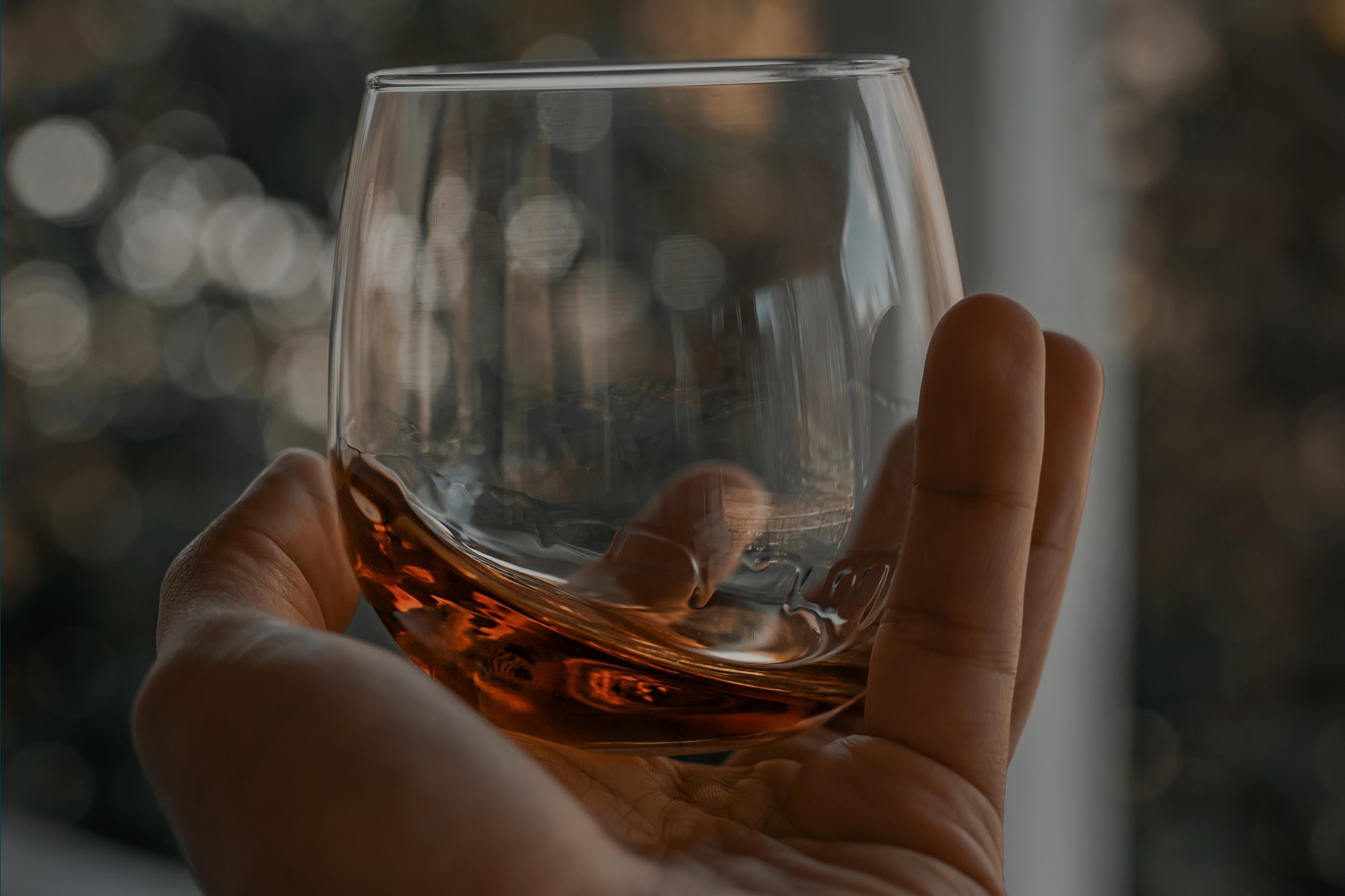 Purchase a gift certificate for an annual membership.